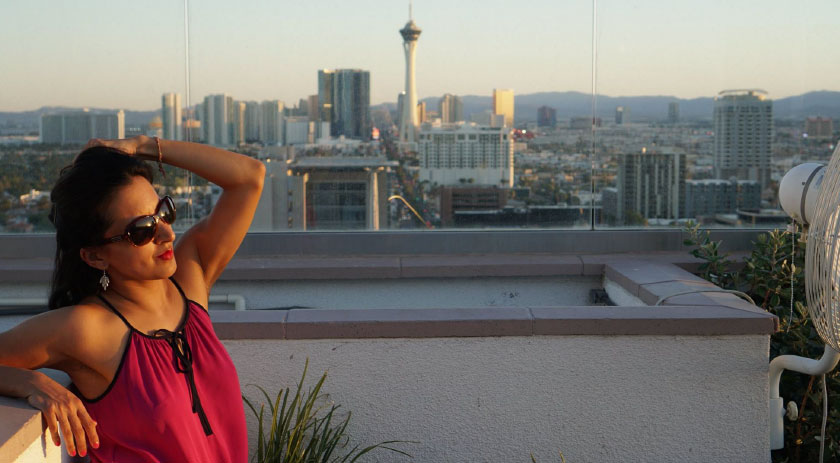 Crypto is tanking. Household debt is climbing. Student loans are tangled up in the court system. And the house market…did what?!
Today's bonus First Friday episode takes a look at the latest economic headlines, with analysis, commentary and hot takes.
Enjoy!


---
Thanks to our sponsors!
OUAI
OUAI's hair care, body, and fragrance products are cruelty-, sulfate-, and paraben-free. The hard-working Detox Shampoo  cleanses product build up, hard water deposits, dirt, oil, and other impurities. Go to theouai.com and use code "PAULA" to get 15% off your entire purchase.
---
Bluehost
Start a website for your brand, business or blog. Get a special discount on hosting — less than $3 per month — with our link from Bluehost: Affordanything.com/bluehost